Let me help you overshoot your goals and find your strengths
Gallup research shows that when employees know and use their strengths, they are more engaged (nearly six times more), have
higher performance
and are much less likely to leave their company
My clients and students come from a host of companies doing awesome things in the world:
Welcome to the I Speak Life Family at David's My Coach.
Give me
2 minutes and 34 seconds
and allow me share - What I Believe......
First and foremost, I believe in the power to change your circumstances. With clear steps towards progress. I believe that growing takes a conscious effort and in order to be the best you can be.
As part advisor, part visionary, and part cheerleader, as your coach it is my joy to help you gain more in personal development, self-discovery, clarity, balance, satisfaction, self-improvement and success. I believe I can help my clients align with their personal missions and visions and which help them make better choices and live a more unique and fulfilled life.
What does your next opportunity look like? What are you reaching for? Is it an international assignment, a corner office, a role where you feel valued and heard? Maybe it's a team you fully trust and motivate? With a coach, new things and all things are possible!!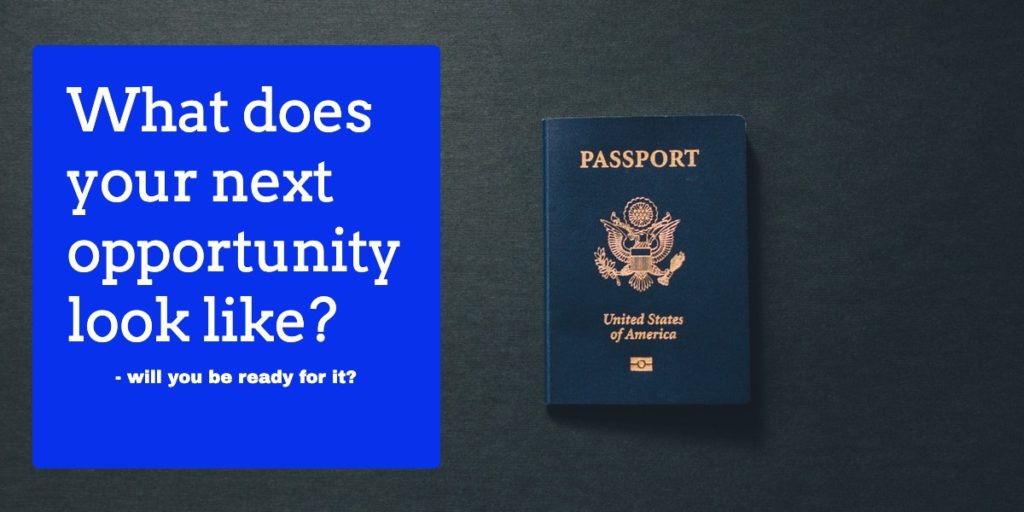 With A Coach On Your Side - You Are Never Alone
When I first started coaching there were many skeptics who questioned my decision to become what I caled myself back then – a "life coach." There was so much stigma in pop culture about what life coaches do. And much of that still exists today.
Some people wanted a therapist. Others just wanted someone to talk to and "Fix Their Life." I have to remind potential clients at times – "That is not what coaches do!!"
A friend came for a visit to Atlanta soon after my entry into the coaching field. We had a great time catching up and had dinner on my balcony. She asked me, point blank – why I choice coaching of all the things I could go back to school and study and why I believed in it. Here's what I shared with her:
"Coaching is an important aspect in the industry of change and mental health. It's a positive movement to get people to actualize their lives in a way they haven't in the past.
Coaches can bring change to peoples lives whether it's around reaching goals or living higher. Life coaching assures you in ways that everyday living cannot.
It makes you solid, it makes you walk with a level of confidence and security on any given day.
I believe in coaching. It's a skill and it can be a key component to moving people to higher ground.
The biggest asset coaches bring to their clients' lives is a support system. YOU ARE NOT ALONE. We live in a world where on any given day we're eating alone, we're in a coffee shop by ourselves or we're having lunch by ourselves. Alot of people are spending a tremendous amount of time by themselves in their cubicles or drive home.
We're here to speak life in a way that we haven't before. I want to start a conversation and a movement for positive change in our personal worlds and the worlds we live it!! 
Quick call before your next meeting, tough conversation, or performance review?
Leveling Up - Take your performance to the next level
Leveling Up, my latest coaching course is available now.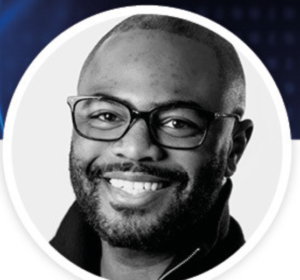 Accurate, attentive, dynamic, personal, and wise. I began working with David as I began a Senior Leadership role in Silicon Valley. Having gone down the "coaching road" with previous firms, I was less than optimistic to say the least.
From our first meeting, David was able to dissect my personality, leadership style and vision to create "model for transformational leadership".
David has a unique gift in his ability to hack through personalities, seek varying levels of comfort, and address core issues to cultivate leaders. It goes without saying, I highly recommend him for all career levels.
– Dane Spurill, San Francisco, CA
What My Clients are Saying......
My experience with David was great. I have been working with David for about a year and I can say with all assurance that I am a better leader within my organization, a better father in my household, a better husband to my wife and most definitely a better listener overall. His executive coaching sessions are amazing, I would definitely recommend David to anyone looking for coaching.
He helped me connect the dots between our goals and company values and be able to talk confidently about it. I also asked him for help with executive presence. Over the course of two years, David has helped me in all these areas, plus a bonus of coaching through difficult conversations with people who far outrank me. I went from having line-manager thinking to having an executive mindset. He challenges you to think bigger and broader.
I have used David's services many times for several years. Each time I walked away with a tool box full of fresh and relevant tools. David has helped me with planning , social anxiety, fear, anger and many other issues. David listens attentively to put together best actionable plans to encourage my healing process. I would recommend "I Speak Life Coaching" to anyone that is in need of a fresh perspective about the lifes journey and work.
I've had a great and insightful sessions with David. He's an all around positive guy who will inspire you to accomplish whatever your heart desires. For me it was dealing with social anxiety/confidence issues. He gave me great actionable steps and homework that got me to take action and enable me to become a better me.
Coaches change lives in a myriad of ways – from helping to build confidence, find ones voice, engage more deeply with team members, leadership, and resolve conflicts.
With a coach what you can do is endless!
As a coach, I can help you prepare for your next position, deepen your engagement in your current role, make the transition from individual contributor to manager, and even build your executive presence.
People are your only asset
- Eric Schmidt, Former Google CEO
I have over 15 years of experience in the field of human development and hold a B.A. in Communications and Rhetoric and a Master of Science in Leadership and Coaching. But like most of us, my education is just the beginning of my story and what defines me, my coaching style, and ultimately who I am.
I know how to ensure you and your organization are on the right path to success and my toolkit is ever expanding. I will challenge you to do the same and more. Let's get to work!!
Wanna learn more about me? Curious about my journey. It may surprise you. Let's get to work. Click below and read about my story.
Let me help you overshoot your goals in the right ways.