As the Principal Black life coach and founder at I Speak Life Coaching, LLC, I speak to my clients from the perspective of a Black man who has experienced and witnessed many things in the world as an African American male from the South from Memphis, TN.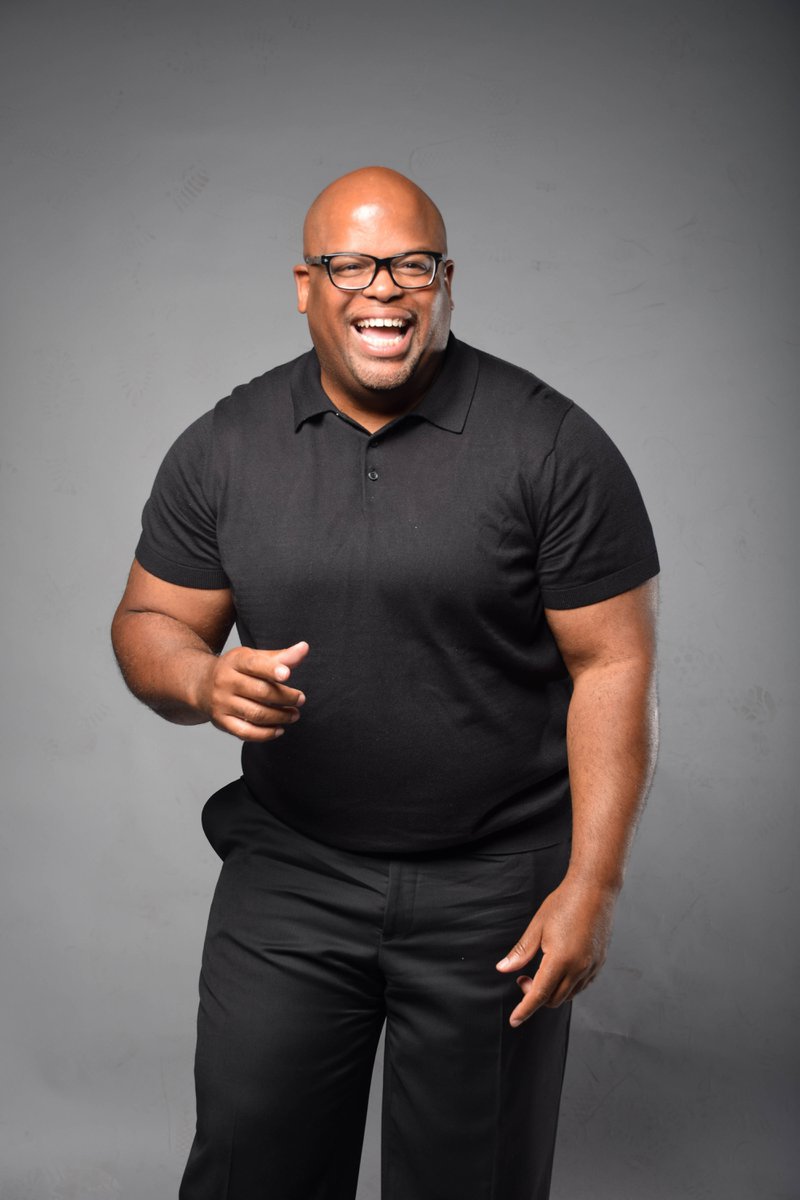 I've has been in the field of human development for more than 15 years. In addition to my experience, I have a B.A. In Communications and Rhetoric and M.S. in Leadership and Coaching.
My coaching style is grounded in my faith and belief that we are all created with a purpose. I will support you in "finding your voice" so you can continue to be an empowered human being living fully.
Black Life Coaches Are Unique and Deal With A Range of Issues
Black Life Coaches come in all shapes and forms to meet you where you are. I can help you to explore and identify what is important for you in your own personal or professional life.
Coaches come in all shapes and forms to meet you where you are. While my degrees and education only tell part of the story, it is important to understand that as a Black life coach, I bring my whole self into the room. The practice of coaching is still in its infancy and early days.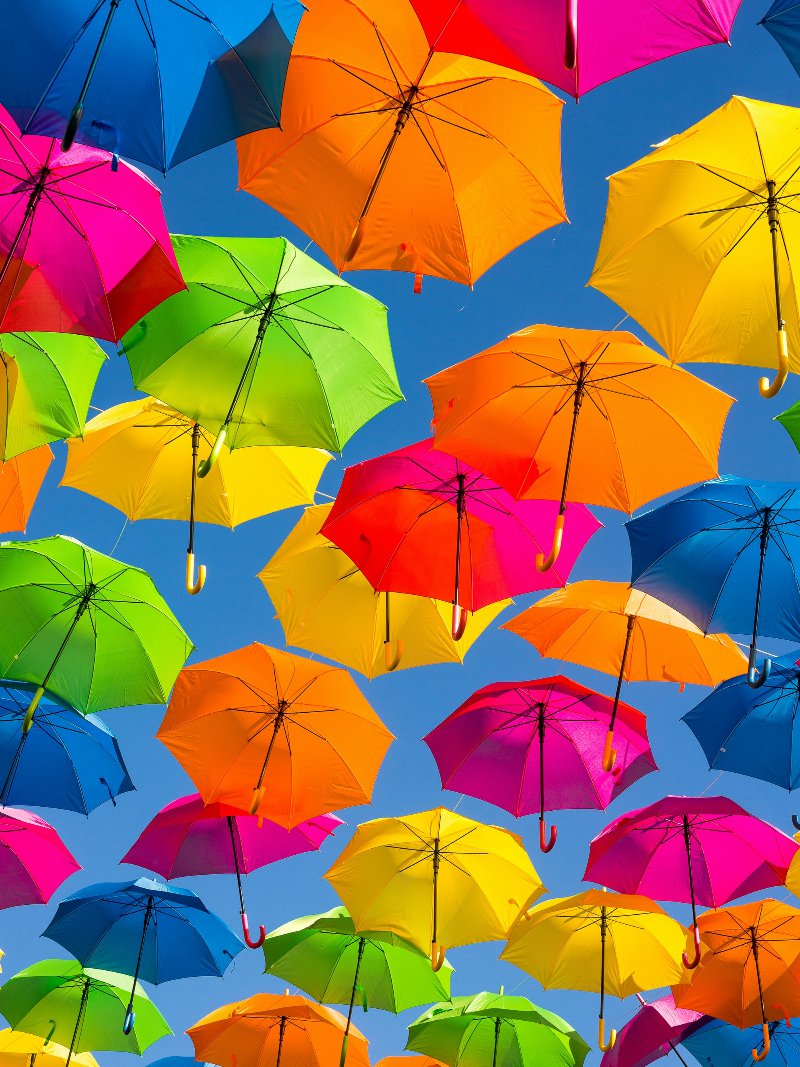 Not all coaches are created equal, and as you interview and search for a coach, in your quest, make sure you ask questions that are important to you in your growth and development.
Lisa Nichols One Of Americans Best Black Life Coaches
Best-selling author Lisa Nichols is perhaps one of the most renowned motivational speakers and coaches in the field. Her platforms reach far and wide. And while she's known for her motivational speaking, she would not be the typical life coach. Her reach and scale are great for the masses. Unfortunately, if you're looking for a personalized experience from an African American Life Coach, she would not be your first choice and probably not accessible to most.
Television Personality Trends
Television personality trends right now would steer you to someone dynamic who may put you in an emotional state where weeping and crying for the cam is a "moment" for the coach.
This has done a disservice to the practice and certified life coaches. Most coaches would not make their clients cry and shed tears. I personally – do not.
A Checklist To Find The Perfect Black Life Coach Suited For You And Questions To Ask
Ask questions that reflect where you and your personal and professional goals are. Look for breadcrumbs and clues about your potential life coach's scope and style of practice. Do they coach a large swath of people? Will they have one on one time for you if you're looking for personalized attention?
Is the coach certified by the International Coaching Federation, the largest certifying organization for Life Coaches? This information would be found on the coach's website. What type of training has prepared the coach to work with you?
Does the Black Life Coach have a web presence and readily available hours of operation and phone number? Does the website appear to be regularly updated and maintained? Do the certified coach list accreditations and references for degrees, diplomas, and training?
Does the coach support both Black men and women or does she specialize in a particular gender-centered practice?
Will the coach's hours of operation suit your schedule?
How does the life coach administer sessions – by phone, text, video platforms like Zoom, in person, or a variety of all of the above?
Does the life coach offer any kind of therapeutic counseling within his/her practice?
Can the coach offer any details about his/her current clients and what they say about the coach – are references available?
How does the coach measure success?
Does the coach provide thought leadership for the community and peer coaches?
Does the coach offer group coaching or group workshops – paid or complimentary where you can get a taste of the life coach's style.
Does the coach provide any type of anger management or communication skills training?
Check the coach's social media platforms. Is there content or posts published that speak to you or help you learn more about the coach and his style?
Ask the Life Coach about her training and coaching Style. What would a typical session entail?
Are they certified by the International Coaching Federation, the largest certifying organization for Life Coaches?
Before You Connect With African American Life Coaches Ask Yourself These Questions
To save time, energy, and even money, there are several questions you might ask yourself as you screen for possible African American Life Coaches.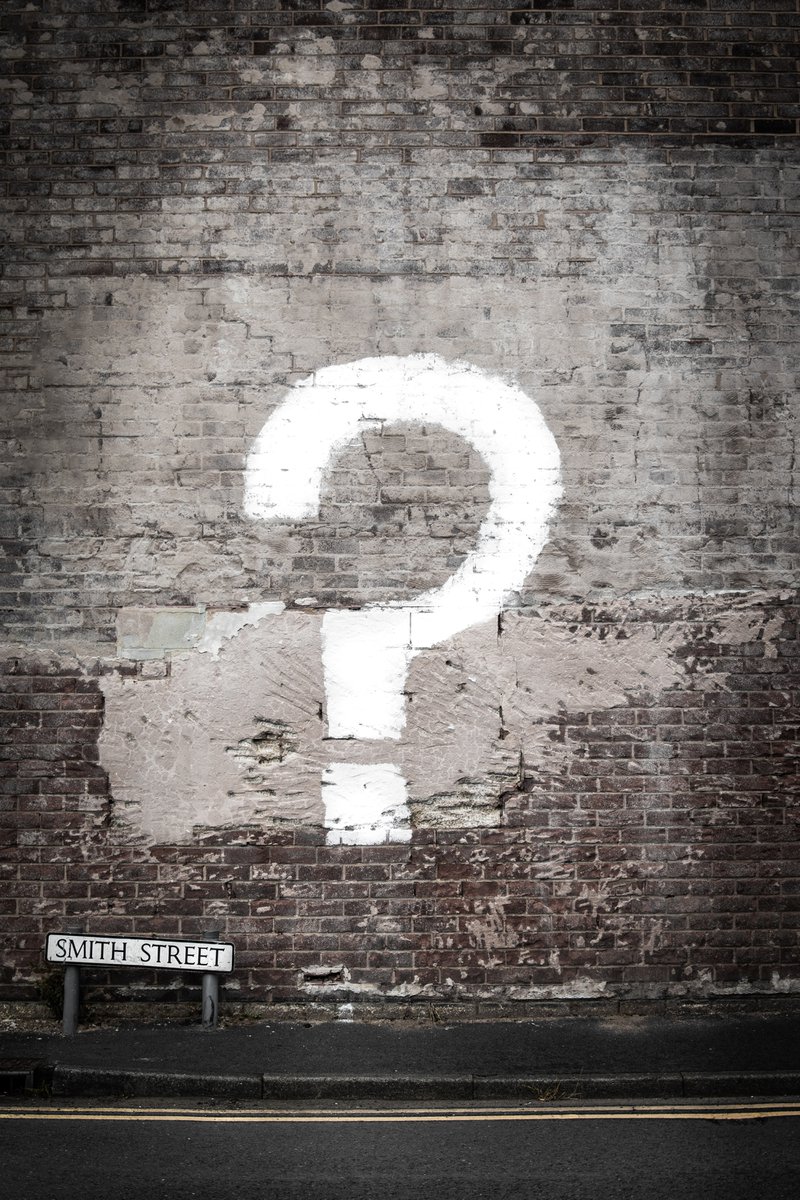 Do you want a relationship coach who will work with you and your partner?
Do you want a coach to help you in your business? Business coaches do not typically define themselves as life coaches, so your search should extend further.
Do you need help in your career? Are you interested in building your confidence in your workplace, developing your self-awareness, or getting more respect at home and work? You may need a confidence coach or Executive Coach who can focus on your work life with you.
Do you need support with anger management?
Is there any kind of counseling services offered within their practice (i.e., NLP, neuroplasticity, etc.)?
African American Life Coaches Should Meet You Where You Are
Clients approach me with all kinds of requests. Some I am unable to help, others I am curious, and still, for others, I am ready to meet them where they are.
While most life coaches can and will meet you where you are, not all coaches will be equipped to meet you where you are at this time.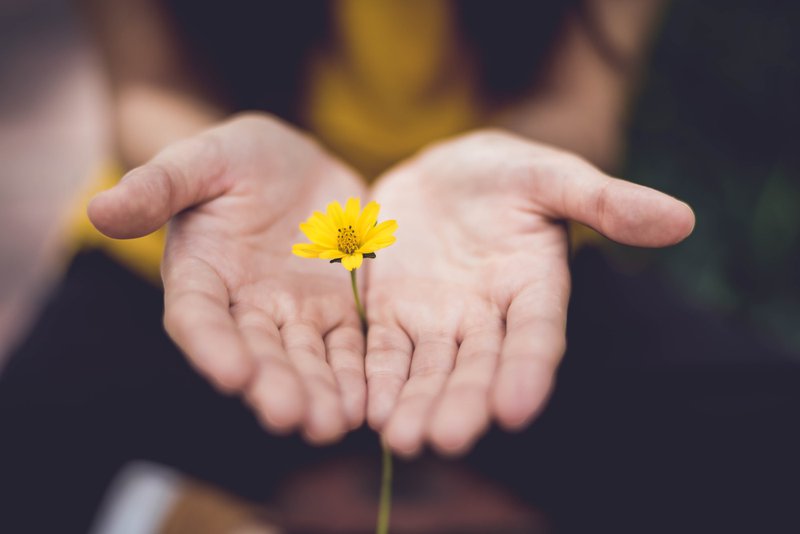 Remember, your quest is about you – your happiness, your balance. You should feel motivated by your coach – not just in your sessions, but after the session is over. Your success will depend on your motivation. Your coach cannot do the work for you to overcome the challenges you face. Your mindset and commitment are as important as your coach's skill set, knowledge, and ability to encourage you.
Life Coaches Don't Practice Therapy
Remember, life coaching is not therapy, and therapists are not coaches by default. Let me say that again – life coaches do not and should not be practicing emotional and psychological therapy or coaching in the arena of mental health.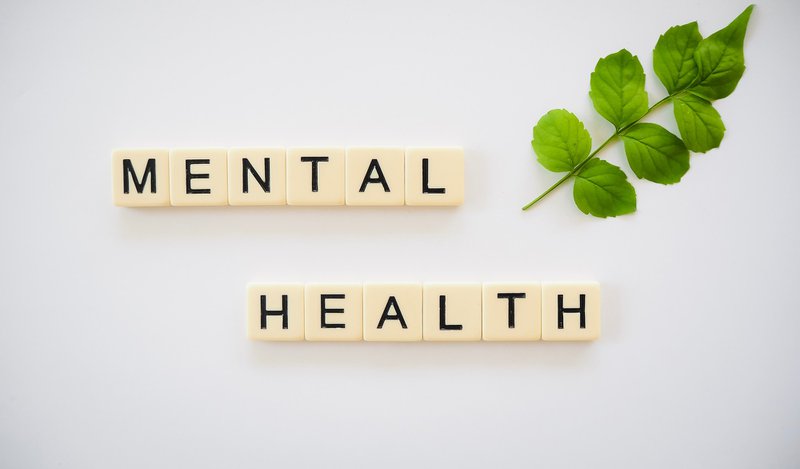 Life coaching and therapy are two completely different professions with no overlap in practices or qualifications required for either profession. A life coach will provide support, encouragement, and serve as a guide as well as offer tools and strategies for success.
A therapist will focus on the emotional well-being of an individual to provide counseling-related services only. This does not mean that there can't be an overlap of what a therapist does.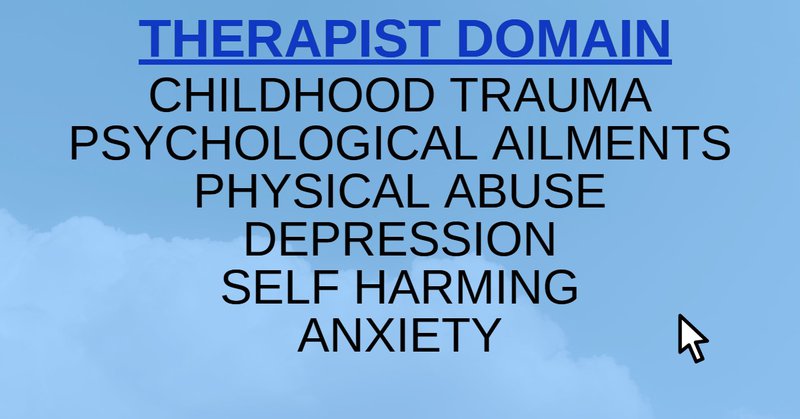 The key difference is that therapy is intended to heal mental wounds while coaching focuses on being present with your thoughts to make desired changes to achieve your aspirations and dreams.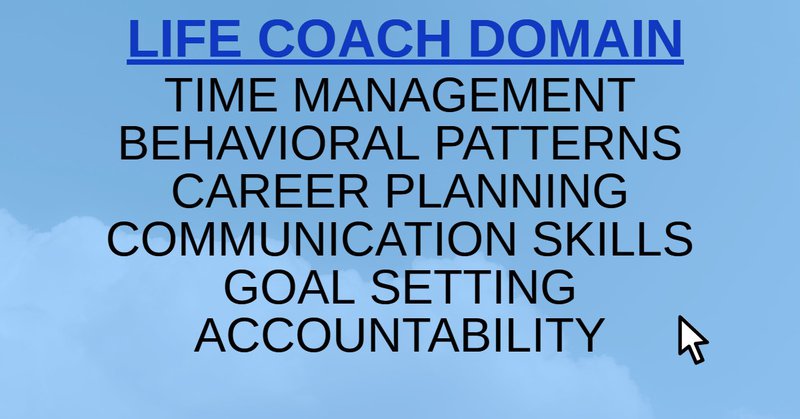 Does that mean you won't get challenged, pushed, or discover a belief or pattern that may touch or trigger something deep within? No – it does not. But that is not where a life coach should start the work.
Your mental health is of utmost importance. If you believe you need help achieving mental stability, a therapist should be your first step.
And given the choice, if you said you wanted to work on mental health issues, that is the first place you should start before engaging a life coach.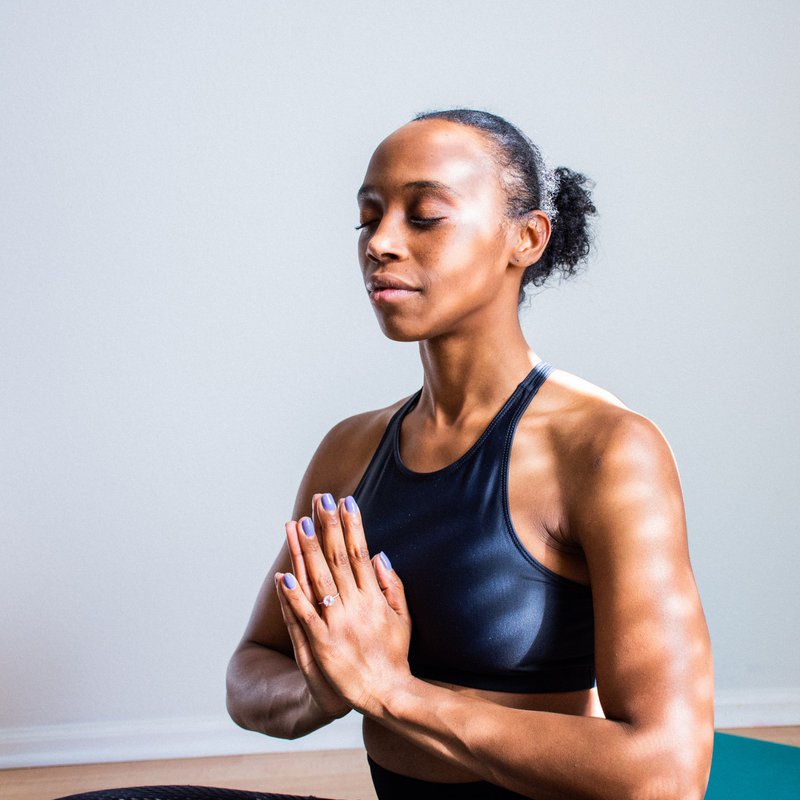 Working on your mental wellbeing, healing issues you may have in your family, or your relationship, once addressed and brought to the surface to heal, can only make your time with a life coach like myself that much more beneficial.
You can be confident that where the therapist ends, you can begin your work with a life coach exploring health, family, community, career/business and, professional aspirations.
How A Black Life Coach Can Help You With Your Life Goals
As African Americans, we are often faced with the challenge of "making it" in America. You may be thinking, "I'm doing my best to make it and I can't seem to find success." That's ok! There is no one right way we should live or achieve our goals.
The stress we experience can be so great, Dr. Mary Frances-Winters coined the term Black Fatigue.
I have not put myself out there as a "Black Life Coach" for much of my career. I've wanted the clients who are ready to work to find me, regardless of their gender or race.
When a client is ready to work on himself or herself and ready to do the work to save themselves and work on their skills, the experience is transformational. This is when the work and transformation get really good! So I know you are ready and I am here to support you.
You Bring Your Goals And Together We'll Roll Up Our Sleeves and Get To Work
No matter what you're dealing with, life coaching is a synergistic relationship between a life coach and the client which aims to tap into your full potential. Helping clients define and achieve their goals in both their lives and careers is my sole desire and my business.
Here at I Speak Life Coaching we look at four different areas:
Relationships
Spirituality
Health
Wellness
Reviewing the Benefits of Working with a Life Coach:
You take more effective and focused action now, as opposed to later – You will feel more motivated and poised to take action. You will be able to remind yourself of your goals, think about the steps you need to take to achieve them and, get started on those actions as soon as possible.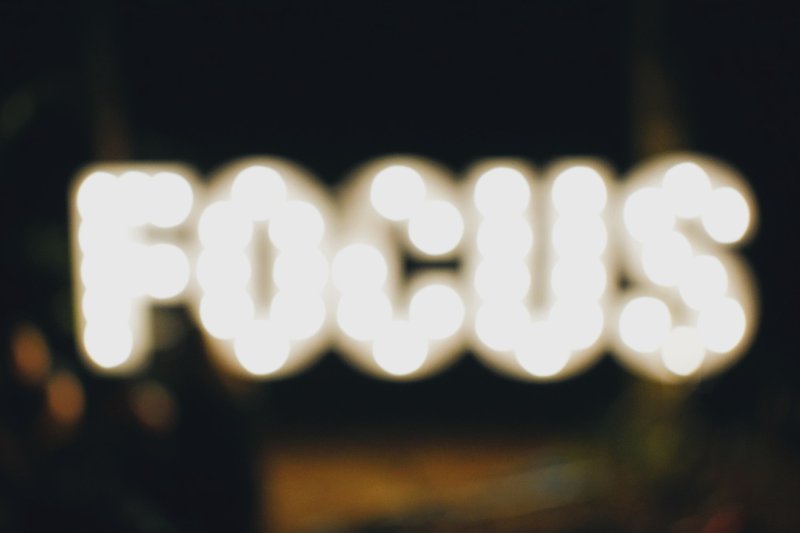 You build momentum, making it easier to achieve your objectives and goals – Your life is like a car. If you don't give it gas, it won't go anywhere. Coaching is the gas that keeps you from running on empty.
You create better objectives that are informed by your desires – A great coach should help you set better goals that are based on what you want. She will guide you to make sure you have broken down your goal into achievable steps and deadlines. This will help keep you motivated and working toward the result for a long time.
Make friends with yourself. Know your abilities and enjoy life to the fullest extent possible – I'm not a fan of the term self-esteem because it's too general. Instead, I believe in knowing your strengths and enjoying life to its fullest. Create the team that you need to support you where you are weaker.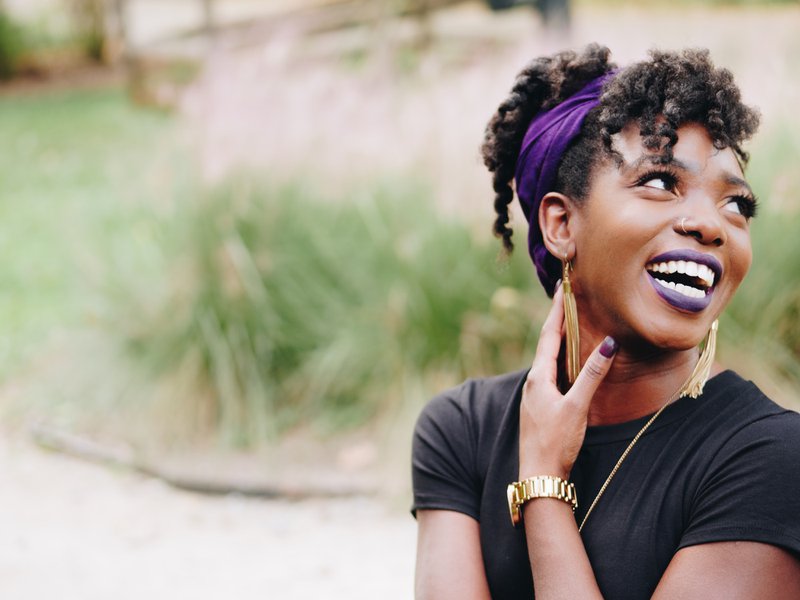 Learn to be happy with who you are – You should appreciate who you are. You have a talent, and that's what makes you special.
Solve personal and professional difficulties – It's important to resolve any personal or professional problems you're having. If you don't, they'll just keep bothering you and affecting your overall performance. A coach will help you meet that challenge head-on instead of avoiding the conflict and creating miscommunication and a potentially more difficult situation later.
You Are Not Alone So…Let's Set Your Strategy Together
I tell my clients all the time that I will be your cheerleader. With a coach, you are never alone. My clients know they can schedule to meet and we will talk it through and work it out. Whether you're a woman or a man, I know if you seek out a certified life coach in earnest, it will work for you and you will achieve what you set out to achieve.
Change Your Life For The Better
You matter. Your health and well-being matter and your dreams and aspirations deserve to take flight. You deserve to be heard and have someone like me listen to your needs.
For my African American family, my message is this – "We have work to do…" And…the rewards will be sweet. When we feel better, we can put our best self forward for ourselves and our community.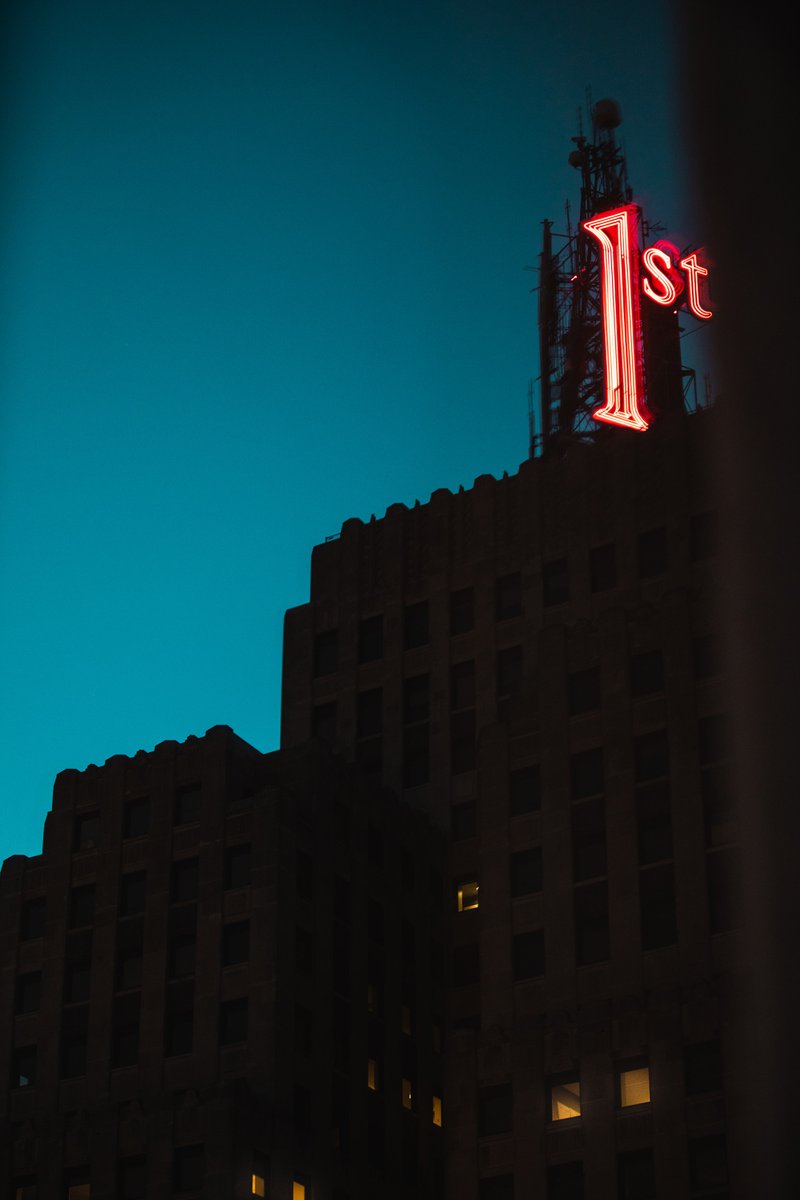 Put Yourself First On The List
So, my friend, the choice is yours and the ball is now in your court. Put yourself first on the list. As you give to yourself, you will have more to give to others.
I look forward to continuing this discussion with you and learning more about what you need right now.
If you have questions feel free to ask them here.
Complete a short questionnaire to begin our work so that I know what you're currently experiencing and what your needs are. No two situations are alike, so this is important.
A no-risk introductory session can shine a light on the work that needs to be done and how we can approach it.
Need a Leadership Coach
If you want to work on your career and your dream of advancing even further than you have without one, I am your Black Executive Coach. Understanding your organization's culture, your manager's leadership style, as well as, your own is critical to your growth and advancement. Your relationships with colleagues and team members are equally important. Don't neglect them – resurrect them!!
Join me today and let's get started. Your motivation is my muse!!