​I hope this letter finds you all well. I understand that it has been a while since we have communicated, but I wanted to reach and first thank you all for such an outstanding and successful year.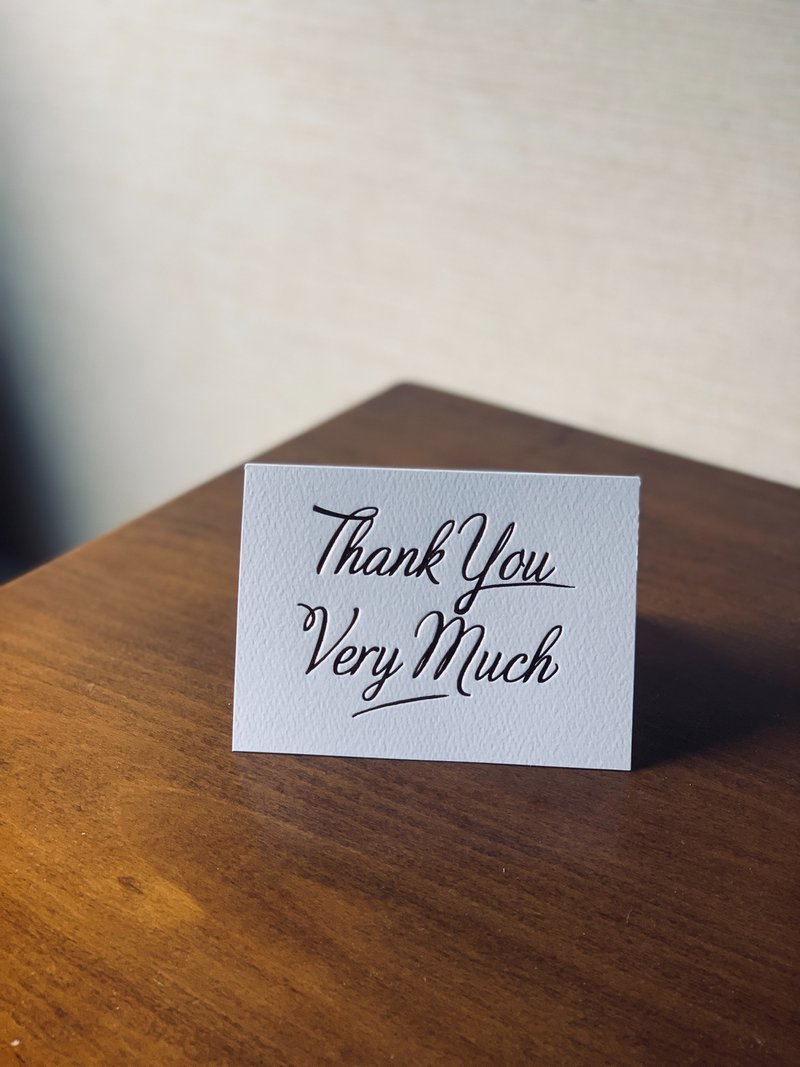 ​For those of you who may not have time to read this letter here's what's new in ISL Coaching and what's coming:
​1. I am increasing my coaching structure fees December 1st 2021.
2. As a preferred client, you will have the opportunity to lock in your current rate with minor increases for another 6 months if you are currently on an extended billing plan
3. I am adding new staff to the ISL Team to support the breath of needs you have expressed and I continue to want to provide including
4. You will see a lot more collaboration with career coaches and mental health professional to support your needs
5. You will also experience an expansion in "between session" support via a virtual portal for new and old clients to support your journey and needs
6. Group coaching will be available within the next fiscal quarter
​It has been an honor and a privilege to witness us grow and prosper during a year where many of us, along with the rest of the world, struggled to adapt to the harsh reality of COVID-19. The fact that we were all able to push through the hardships and flourish speaks volumes to our strength, and it also speaks volumes to the effectiveness of the ISL program.
​This period we are in commands us to revisit our labor and our commitment to honoring and valuing the work of first responders and front-line workers who drive the buses and trains we commute in, the retail workers who bag our groceries, clean our streets, collect our garbage and make the daily things we have forgone possible.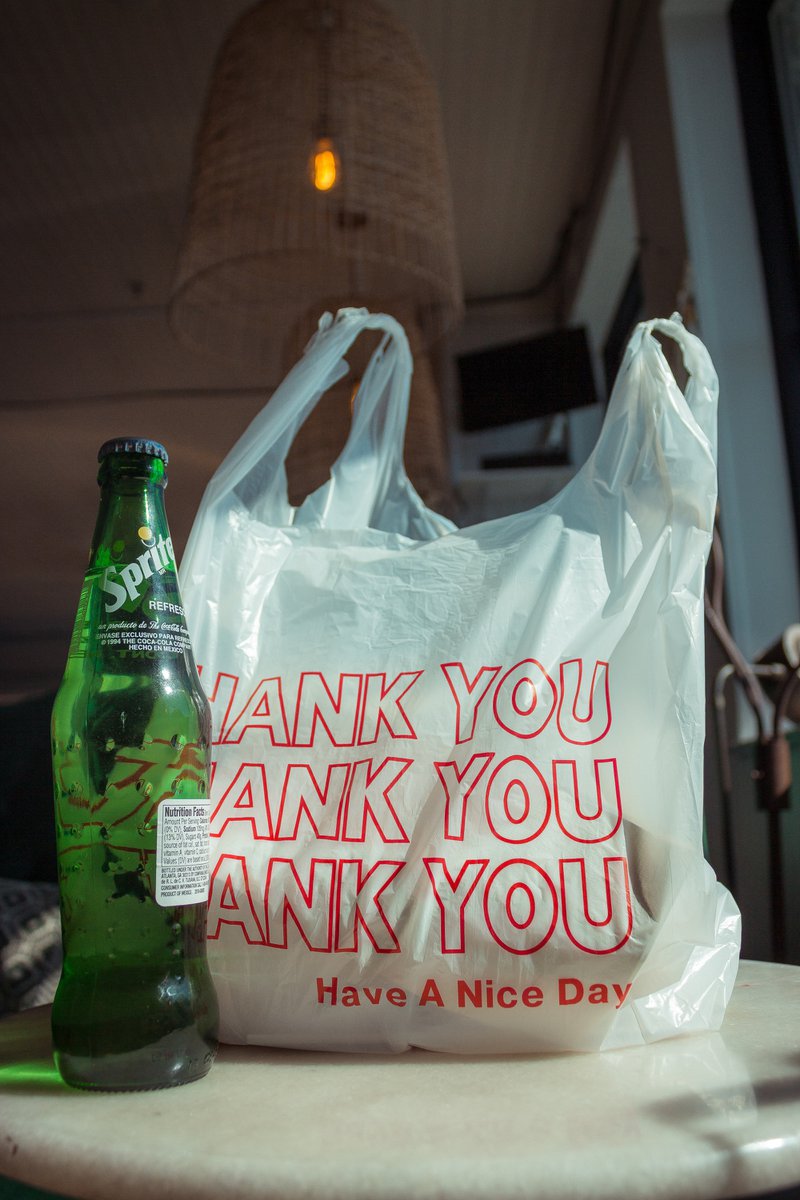 ​In my review of "Work Won't Love You Back," I speak about the nature of work and labor. Please pick this book up when you can or get ready for ISL's Book Club group forming late Q4 and Q1 2022. It will be exciting. More to come on that soon.
To ensure that the success of each of you, my clients and the I Speak Life Coaching Practice, next year and the near future, I have decided that to expand upon my main program and service offerings.
With this expansion will come an increase in my rates. I'm both pleased and proud to say, along with this increase in rates will come the following new additions.
​Make no mistake – I Speak Life Coaching is thriving and is not in danger at all. In fact, I remain as charged and excited as ever to service you and spread the accomplishments and results you are having. Our methods work!
Rest assure I thought long and hard about this. In the spirit of labor, work, and equity, I realized it was time to give myself a long overdue raise. Sadly, with increasing inflation and stagnant rates, I have to.
​I must recharge and take time away so that I can continue to serve you and practice what I preach. That means paying myself to take time off and allowing myself mental health days. As for what you want, negotiate what you need, and remain true to your values and beliefs. These are all the things we talk about in our sessions and in negotiating at the table.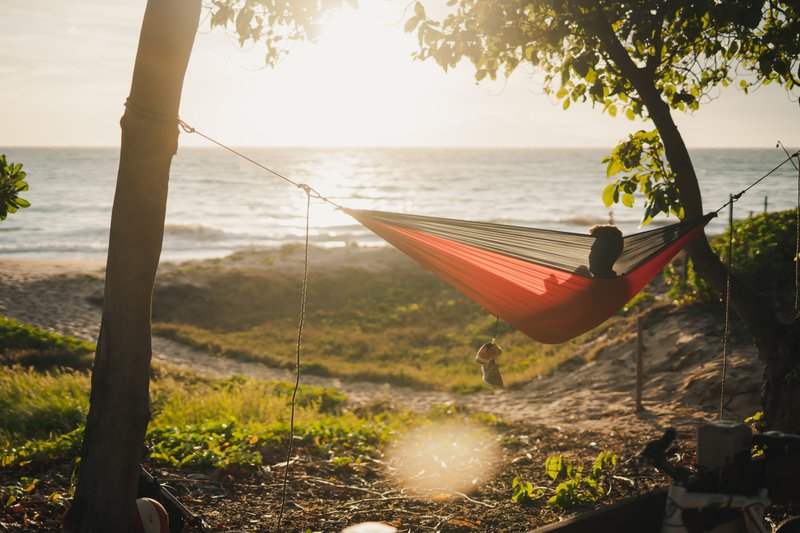 From a service stand point look for improvements in customer billing, scheduling, and additional ways to communicate with me between sessions.
​My team and I are working on:
1. An improved virtual backend for clients to support your action items, questions, feedback, interactive checklists, forms, and supporting coaching resources
2. More collaboration with Mental Health Professionals, Career Coaches, and Business Coaches to provide both my executive and entrepreneurial clients additional support
3. Additional group coaching opportunities
4. Support for the young people and teenagers needing support setting goals around college prep and after high school
5. Additional staffing with complementary skill sets to support all these endeavors.
​So, friends, the good news is, I Speak Life Coaching is expanding rapidly and I am excited to have you be an integral part of this journey.
For many of you who have locked in long term rates, or are coming up for renewal soon, you will see minimal change AND an increase in service offering.
I want to communicate that I believe you all, the clients, will benefit even more from these new additions and will have the opportunity to lock in preferred pricing as we transition to this new price structure. I am looking forward to another successful year and another opportunity to help every one of you grow into your best selves.
Sincerely,
David Smith