I'm so glad you took the time to stop by my site and see what I'm up to. I plan to make this a valuable and profitable experience for you.
You've taken yet another step towards reaching all of your professional goals this year and for years to come.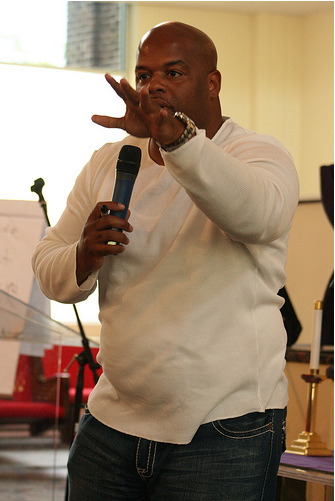 Thank you again for allowing me the opportunity to share my thoughts, ideas, and best practices in career advancement, successful feedback giving and receiving, and developing the confidence to ask for what you want professionally and showcase your skills and talents.
You're in the right place at the right time. No matter where you are in your career, we can always go from uncertainty to certainty with the right tools, the right action plan, and the right strategies in place.
NOW IT'S UP TO YOU
While many of us aspire to get to our wildest dreams and goals professionally on our own, most of us could use a helping hand and a sounding board. That's what I'm here for 😊.
I'm ready to roll out the red carpet for you and give you the time, attention, and action plans you've been looking for. When your ready, I'll be here.
For now, I invite you to join my growing community of high achievers and action takers who are reaching new heights in their careers and businesses.
P.S. I'm working on a new course and I'd love to send you the 1st module as a gift just for joining my community. I won't spam you and I promise to only send you relevant info. Scouts honor.
Yours Truly,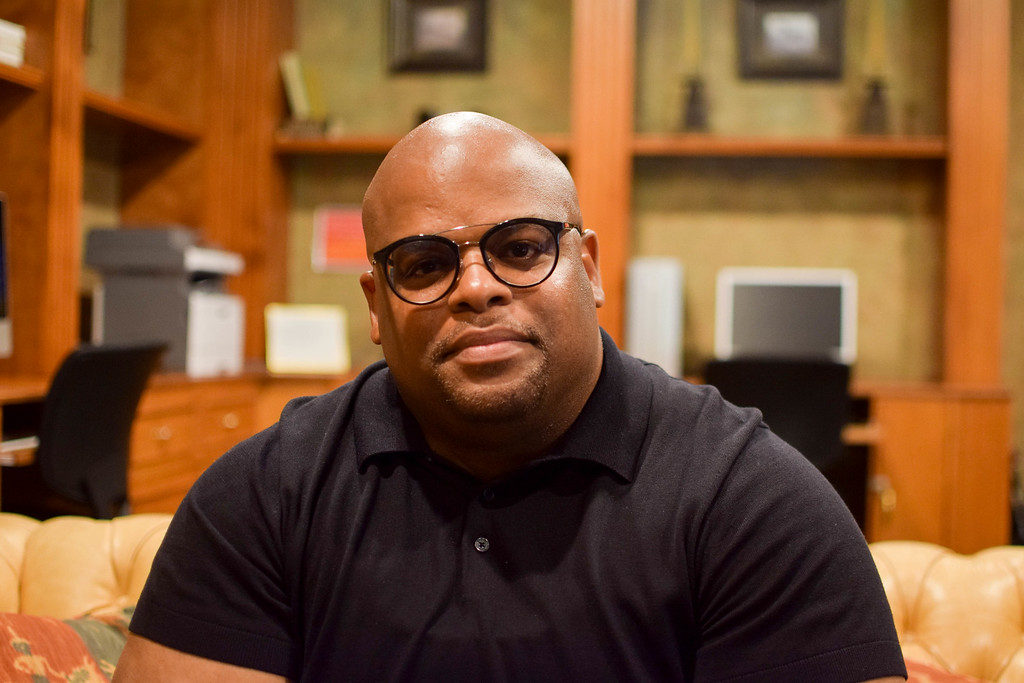 David Shawn Smith